Since you signed your last mortgage commitment, what has changed? Probably a lot. Here are some key points to consider when your renewal period approaches!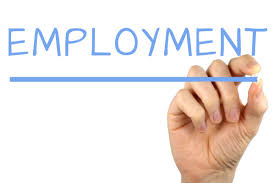 1. Income
Has your income or employment changed?
New Employment?
Promotions?  Demotions?
Time off /disability income?
If your employment or income has changed, this can affect you renewal options.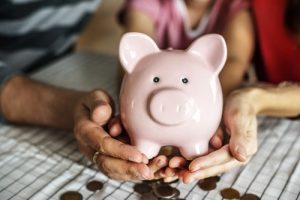 2. Debt 
Are you having trouble making ends meet? Living Paycheque to paycheque?
Maybe a refinance would better suit your current needs. Or do you have more room in your budget than ever? Consider a mortgage provider that allows larger pre-payments.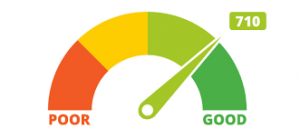 3. Credit
Is your credit sparkling clean?
Have you had some troubles staying on top of paying the bills?
Credit has the most affect on your renewal offer. Banks, Mono line lenders and Credit Unions are proactive to pull your credit bureau to help determine what they are willing to offer you rate wise.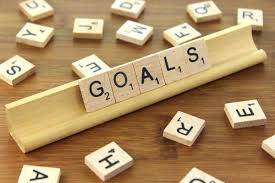 4.Goals
Do you want to pay off your mortgage as fast as possible?
Do you want to pay off debt once and for all?
Are you thinking of moving?
Your mortgage should and can suit your current needs and future goals!
All of these questions play an important role in the renewal process, they can help aid you in the direction of a specific mortgage product that can help you achieve your goals. Contact Kat today for a mortgage checkup to ensure you're in the best possible position upon renewal.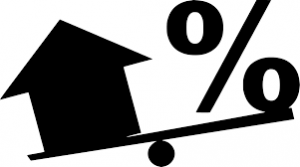 RATE SHOCK:
Many times I have seen clients experience 'rate shock'. There 5 year term is coming to an end with a fixed 2.99 and their lender is now offering them 5.14% what seems to be a massive increase in their eyes. Each year consider increasing your mortgage payment to help cushion rate shock and payment increase.